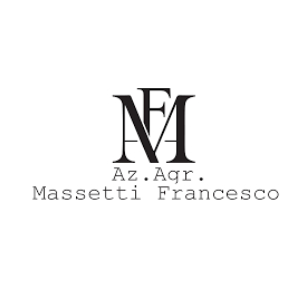 Azienda Agricola Massetti Francesco.
At the age of 4, Francesco decided that when he grew up he wanted to create an open-air company. To date, almost thirty years old, he has a degree in Agricultural Sciences and a 5.5 hectare vineyard in the Abruzzo hills. Sweet ones, sea view.
Among the red walls of an old farmhouse exposed all day to the southern sun, he chose to follow the tradition by giving life to typically Abruzzese vines: Montepulciano and Trebbiano.
With the courage and unconsciousness of a young man who wants to live his own country, he founded his cellar in Colonnella in 2014.
The company is spread over 8 hectares at about 110 meters above sea level, a trusted ally that gives the wine flavor.
Digging among the rows there are still the remains of shells where once there was probably the sea.
The main rules are: NO TO CHEMISTRY and YES TO BIODIVERSITY.
The rest is the result of clay soil, stones, south-east exposure and an endless passion.