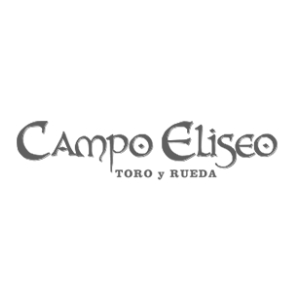 Find out about the winegrowing tradition and country life in Castile and León at our 17th-century ancestral home. Be amazed by the magic of our underground galleries and learn how our great wines are made more than 30 feet beneath the ground. Discover two major grape varieties: Verdejo and Tinta de Toro.
CAMPO ELISEO: EXCELLENCE MADE WINE
Bordeaux tradition and extensive winemaking know-how: the perfect combination.
François Lurton and Dany and Michel Rolland met in the 1980s, embarking on their professional journey into the world of wine. Since then, they have shared a close friendship and the same winemaking philosophy that brought them to Campo Eliseo, their joint undertaking in Spain.
Their aim: to make high-end wines in Toro and Rueda from Tinta de Toro and Verdejo grapes, using their own winemaking methods. Campo Eliseo is already a leading name in both appellations, with some important accolades behind it.