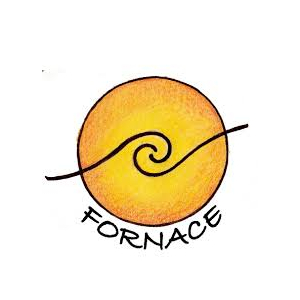 It is in Santo Stefano Roero, therefore near the north-eastern border of the Cuneo area, in Piedmont, that the Cascina Fornace winery is located, born in 2009 from a winning intuition of Emanuele and Enrico Cauda. Conducted since the beginning according to the rules of organic agriculture and ever closer to biodynamic management, Cascina Fornace has a vineyard area of ​​about 3.5 hectares, in which the two most common indigenous varieties in the area prevail, namely Nebbiolo and Arneis.
Among the rows, it is worked manually, no synthetic products or herbicides are used, while during the vinification phase only indigenous yeasts are used instead of the selected yeasts; fermentations take place without temperature control and the quantity of sulfur dioxide used is also ten times less than that permitted by law. Finally, during the bottling phase, no clarification or filtering is carried out in order not to compromise the essence of the taste-olfactory profile of the raw material.
With a range consisting of small but valid labels, the Cascina Fornace winery offers wines faithful to the traditions of the place, expressive and sincere, generous and never artificial.
Arneis is represented by Cascina Fornace with the "Pedaforno" and the "Desaja" white obtained from non-certified biodynamic viticulture, both intriguing, with a tense and mineral profile. For Nebbiolo, on the other hand, Cascina Fornace Valdovato, Viscà and Roero DOCG, fruity and pulpy, with a rich, long and persistent sip, excellent to combine with the local cuisine.
Emanuele and Enrico have always focused on the quality and excellence of the grapes, with a philosophy that is as interventionist as possible and close to nature and the environment, always focusing on territorial expressiveness. Here the sandy and rich limestone soils, the old vineyards, the deliberately low yields and the particular pedo-climatic conditions, allow the full and incisive revelation of the variety and the land.