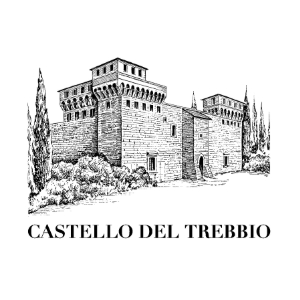 The wines of the Castello del Trebbio are the expression of two souls: great tradition and innovation.
Parallel to the historic varieties, first of all Sangiovese and Trebbiano, the evolution of oenology and viticulture has shown how much the Chianti Rufina subzone, thanks to the current microclimates, is a very valid territory also for vines such as Merlot and Syrah.
All our production is characterized by the use of Biointegrali® practices: in the vineyard we always work in full respect of the environment to ensure high quality, and in the cellar, alongside the more traditional vinification and aging methods, we have added ancient techniques such as the use of terracotta amphoras.
The terracotta amphora has its roots in antiquity, and its use, in the fermentation and / or aging stages, contributes fundamentally to the characterization of the wines, amplifying the peculiarities of each terroir, variety and vintage.