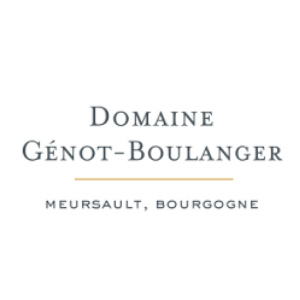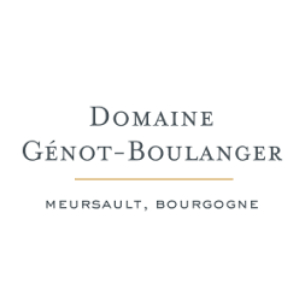 Producing great wines requires daily attention and patient work both in the vineyard and in the cellar. Since 2008, when our first vintage was produced, we have concentrated our quality approach on the work of the vines, adapting our interventions to each plot, to each vineyard. Therefore, plowing, compounds and other herbal teas are used to promote soil life and balance the plant. Pruning, disbudding and trellising are designed to promote the maturity and health of the grapes.
We have engaged the Domaine Génot-Boulanger in a conversion to organic agriculture and we are already witnessing a slow but real metamorphosis of the soils of our vines. Parallel to this approach, we are experimenting on smaller surfaces with the use of the draft horse for plowing without compaction, with very conclusive results.
As for the cellars, we want the intervention of the winemaker to be as discreet as possible. Our philosophy is not to highlight the winemaker's leg, but to express incomparable territories, to extract all the qualities of our wonderful Burgundian climates. In terms of winemaking, our primary goal is to produce balanced wines, accessible from their youth but able to reveal another dimension after 4-5 years of aging.
Whatever the level of denomination, we seek for our white wines the balance between power and freshness. After manual harvesting, the grapes are pressed into whole bunches, then, after a light sedimentation, they are sown in oak barrels where fermentation and aging will succeed. Fermentation is carried out by indigenous yeasts. We do not use batonnage to avoid premature aging. After 12 months of aging, our white wines are extracted and then transferred to tanks for the end of aging (another 6 months). The richness of Chardonnay and our Burgundy terroirs allows us to produce wines that combine roundness and tension and satisfy the most demanding amateurs.
Like our white wines, our red wines are harvested by hand. Depending on the harvest and the sanitary conditions of the harvest, we choose to scrape the pinot noir or keep the entire harvest. During the 3-4 weeks of fermentation, we let fermentation take place with minimal intervention. Each year, the indigenous yeasts (naturally present on the grapes) offer a different work profile, we leave it to maintain the typicality of the harvest. We favor a gentle extraction by adjusting the number of punching and pumping according to the years and vintages. Our Pinots Noir are then aged for 12 months in oak barrels and the end of aging is carried out for 6 months in tanks.
Again, our goal is to adapt our choices to terroirs and vintages. In addition, we use several coopers and the choice of the cask is guided by the "ability of the wine to digest wood". We are not trying to produce woody wines but balanced wines, wines that we can drink to our liking but which, over time, reveal all their complexity.