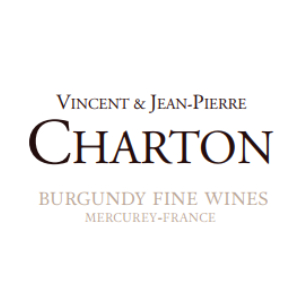 An unconditional love for the vines and for wine has been transmitted down the generations in our family, which has been making wine at Mercurey, in Burgundy, since 1941. In the footsteps of my grandfather I am now at the helm of the family estate, supported and advised by my father Jean-Pierre.
We cultivate eleven and a half hectares on excellent terroirs of the Mercurey appellation, in the Côte Chalonnaise.
Our village is famous for the unique composition of its soils and for its wines with their pronounced fruit characters. Mercurey encompasses 32 parcels that are classed Premier Cru.
We seek to preserve the maximum balance between the different life forms that are to be found in our vines (earthworms, ladybirds…) and thus maintain a high level of biological activity in the soils. The vineyard soils are all worked at least seven times in the year, with winter mounding up, spring de-earthing and regular hoeing between the vines. This encourages the roots to develop and plunge more deeply into the earth.
At pruning time, we leave only 5 or 6 buds per vine, thus limiting yields and allowing the grapes to achieve greater maturity.
The grapes are entirely picked by hand.
They are then transported in small batches to our cellar where they are sorted to retain only the best amongst them.
In this way we can guarantee using only healthy fruit.
We intervene as little as possible during macerations which last around twenty days. We only use wild yeasts that are naturally present on the berries.
The red Pinot Noir grapes are all destemmed and partially crushed. Alternate cap punching and pumping over allows us to capture the essence of the fruit. The white Chardonnay grapes are pressed in whole bunches and then vinified directly in oak barrels.
All of our wines are matured in barrel (30% new) for between 8 and 10 months. Close collaboration with a local cooperage means that the barrels we use are perfectly adapted to the structure of our wines. We then bottle our wines on the estate.