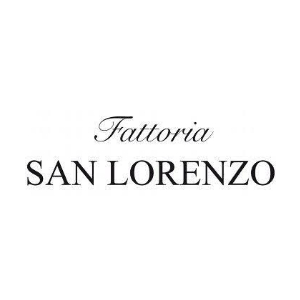 Natalino Crognaletti is the soul of the San Lorenzo farm, one of the vintners of the greatest personality in the entire Verdicchio dei Castelli di Jesi area. Dynamic and exuberant, tied to his land and defender of the traditions against the fashions of the moment, he lets his wines be the right choice: splendid expressions of the Marche region, with great evolutionary potential.
The recent history of Fattoria San Lorenzo begins in 1995, but the passion for viticulture has been handed down from father to son for several generations: Enrico Crognaletti, Natalino's grandfather, vinified and worked as a cooper; his father Gino, on the other hand, was an expert pruner and breeder of clones. Starting from the family tradition, Natalino has developed a clear and precise, unique and original production philosophy, capable of giving life to visceral and full of personality wines, against commercial and fashion trends.
The wines of Fattoria San Lorenzo have a rustic and traditional style and are the result of ancient peasant practices: organic management of the vineyards, minimal interventions in the cellar, long maturation on the lees for white wines and high extraction for reds, use of indigenous yeasts and minimal additions of sulfur dioxide. Time, cement tanks and old barrels are the only allies of Natalino in the production of territorial wines, rich in personality and character: not attributable to any type of approval.