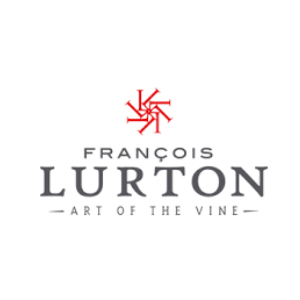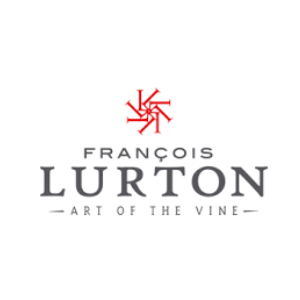 2017 should be remembered as the year in which organic farming began. The incessant debates and the numerous controversies (of consumers) on insecticides and other herbicides have ended up making the most irreducible the virtues of organic products, especially since cultivating "organic" today is no longer a certainty of losing part of its harvest. New solutions to naturally fight weeds, new means to combat vine diseases and insects, now allow everyone to consider the production of grapes without using synthetic molecules. The last irreducible, who hides his head like an ostrich, will be forced, with the strength of the demand, to convert into a natural cultural way.
I visit a large number of producers to get the best bunches for my wines and I encourage them, with my team, to develop more and more straightforward wines: respect for variety and soil, culture (little or no copper) and healthy winemaking (little or no no sulfur) to obtain distinctive, distinct and sincere wines. On the other hand, the great challenge of organic today is to do better than the conventional one; still too many organic wines are more expensive without any other qualitative justification besides the simple fact that they are healthier. In addition to being organic, organic wine must be good and make people known; this is what I have been working on for a long time in my vines and cellars.
The consumer is finally taking a step towards organic, he shouldn't be disappointed. That's why I developed different techniques and working methods that I tell every year on the pages of this collection. I am convinced that in the next 10 years, all those who are not yet will become "organic". The train is running.
Finally, nature takes back its rights!
Francois Lurton