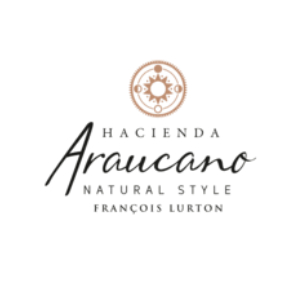 From the family of Bordeaux winegrowers, François Lurton established his vineyards in the year 2000, in a virgin terroir, with poor soil and a balanced climate.
This event occurred as the culmination of a long search in various Chilean regions, which ended with the acquisition of 28 hectares in the Lolol Valley, in the province of Colchagua.
The choice of this place proved to be a success to cultivate vineyards, due to its climatic conditions marked by the Pacific Ocean and granite soil.
Currently, Lurton continues to explore different possibilities, such as high-altitude plantations with varieties that require cooler climates such as Sauvignon blanc and even Pinot noir.
The soil of the land chosen by François Lurton makes varieties such as Pinot noir and Syrah adapt very well, also due to the exposure of the plots.