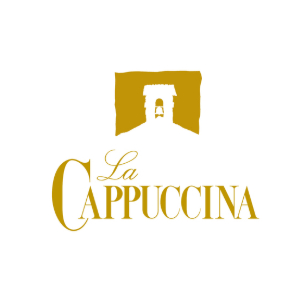 We are for Biodiversity, Eco-Sustainability and Environmental Protection: we are for a positive farming that protects our territory and makes it alive as our volcanic wines.
The quest for ever greater quality has led to carry out all of the different phases of wine production – from the vine to the bottling line – according to Organic Farming precepts since 1985, under the supervision of BIOS, a Veneto-based Certification Institute. This type of cultivation forbids the use of chemical fertilizers, weed-killers and pesticides in order to guarantee healthier, more natural wines, whilst at the same time conserving the environment.
Extreme attention to quality: new pruning systems, intensifying planting density and reducing the pro-hectare grape yield, grassing between the rows, organic fertilization, use of natural substances such as copper and sulphur.
The will to experiment and explore the potentiality of the Garganega grape, the "progenitress" of Soave which here dominates the vineyards (at about 70%).
The first steps along this new path were taken in 1985 (after the frost of that year and the consequent necessity to replant a part of the vineyard) with the introduction of other white varieties: first of all, Trebbiano di Soave, then Sauvignon and also red varieties, once cultivated, such as Corvina, Cabernet Sauvignon, Merlot, Carménère (an ancient clone of Cabernet Franc) and Oseléta (a rare local and ancient variety).
The innovations in the Soave district extend to cultivation systems, going beyond the traditional Veronese pergola and introducing new espaliers supported by guyots.
In the shelter of Monte Capitello, a new winery has taken shape: its barel cellar lies on the floor of lavic basalt that constitutes the bedrock of the hill itself, and its walls are decorated with frescoes of a long chain of vines that culminate in a mother vine, a big mulberry tree, more than 300 years old. And it is equipped by very efficient photovoltaic panels.
Today, the estate is known for its dynamic approach towards its markets worldwide, its ever more diligent quest for quality in all of its activities and its comprehensive development program. This includes the zoning of its soils, the replanting and upgrading of its vineyards, the acquisition of the most avant-garde winemaking equipment and research into finding innovative solutions for restricting as far as possible its impact on the environment whilst pursuing its winning philosophy of organic production.