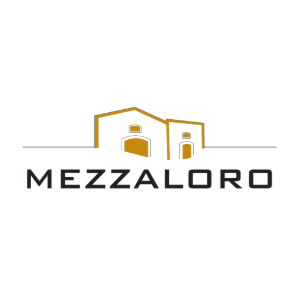 WHO WE ARE
The company was born from the tenacity of "Don Pino", a man of other times, who handed down his love for the land and wine to his son Francesco and son-in-law Michele.
In 2008 a dream came true: to restructure the family lights in Contrada Perino, in Marsala. Michele Cottone and Francesco Laudicina have revived the "old farms" in a modern winery where technology and tradition come together to capture the energy and warmth of their land.
The cellar is surrounded by a hundred hectares of vineyards that have always belonged to the family. A wise work still carried out in the vineyard by expert hands who work with ancient gestures, with the same care of the past and the right combination of tradition and innovation.