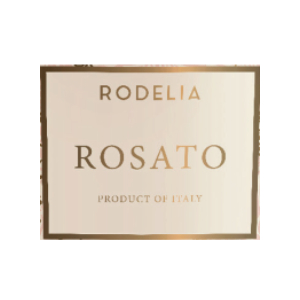 Tasting notes
The primary flavors of this rosé wine are wild berries (in
particular wild strawberries), hints of roses, citrus and melon,
with a pleasant crunchy green flavor on the finish similar to
celery or rhubarb.
Elegant and pleasantly aromatic, acidity and minerality are well
balanced.
Food pairing
Ideal with pasta with tomato sauce and fish soups. Excellent with
roasted fish, savory and spiced, mushrooms and mid-aged cheese.it
matches also with poultry and stewed veal.