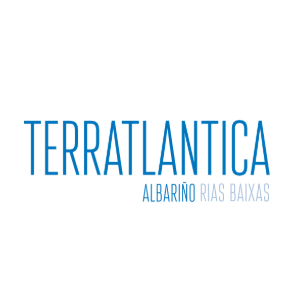 Mar de Envero is a winery that, since its foundation in 2007, has made unique Galician wines, with their own character and personality. After leading singular projects in different designations of origin, its producer Manyo Moreira returns to Galicia, a land where, by soil, climate and grape varieties, he finds the character and elegance he needs for his wines.
Our work starts in the field, where we apply the viticulture work necessary to achieve excellent grape quality, thus minimizing its handling during the production processes carried out in the winery.
The character of our wines is marked by the influence of the Atlantic and the particular characteristics of our land.
All the careful processes that we apply, both in the vineyard and in the winery, contribute to turning our wines into a true reflection of the potential offered by our native grape varieties.