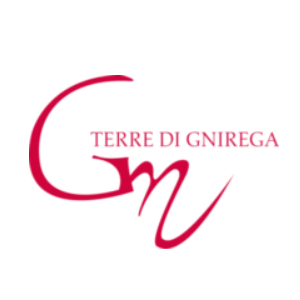 Terre di Gnirega is a small family-run company for 4 generations, from the great-grandfather Cristoforo, born in 1874, passing through Sante and arriving at Luigi (Gigi) and his children.
With three and a half hectares of vineyards and another hectare of cherry, plum and olive trees, the company is located on the Valgatara hill, in the Marano di Valpolicella valley at 300 m a.s.l .; the exposure of the plots is mainly south-west and the soil is typically clayey-limestone with abundant presence of skeleton.
From the 70s-80s Gigi, who has just taken over from Sante, participates in that movement of thought and research of good agronomic practices, aimed at excluding chemical synthesis products for the defense of production and for the nourishment of the soil, a movement that then it will be called organic agriculture.
In the following years he begins to make numerous rearrangements to the land trying to respect the traditional agricultural landscape, characterized by "marogne" (dry stone walls) which support many small cultivated plots. In the plots, plant vines, cherry and olive trees, keeping hedges and woods in the steepest areas.
Since 1989 the company has been certified organic with the AIAB (Italian Association of Organic Agriculture) regulation, which was then transposed into European regulation in 1991.
Since 2010 Gigi and his son Francesco, after renovating old cellars around a courtyard, have started to vinify their grapes following the organic method and starting to produce the classic wines of Valpolicella: Valpolicella Classico DOC, Valpolicella Classico Superiore Ripasso DOC , Amarone della Valpolicella DOCG and Recioto della Valpolicella DOCG and an IGT (Typical Geographical Indication) Passito Bianco del Veneto.
The vinifications are carried out leaving the indigenous yeasts naturally present on the grapes, with minimal interventions and supporting the annual character of the wine. What results are non-heavy wines with a rich and characteristic taste.