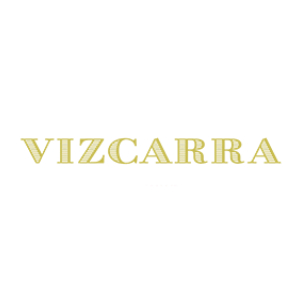 Immersed in the so-called "Heart of the Ribera del Duero", the 55 hectares of red Tinto in vase and trellis formation, one hectare of Merlot and plantations of other foreign varieties, are the pillar for always obtaining wines with their own characteristics.
The vineyard is divided into different payments located in the municipalities of Mambrilla de Castrejón and Roa de Duero. Los Barriles and Carrascal stand out for their age, without underestimating Ambuena, Oro, las Arras, Tras de San Pedro, Senda del Oro, Torralvo or La Ribota.
The harvest is carried out at the optimal moment of ripening and always by hand. The fruit of our vineyards is collected in boxes of 15 or 20 kilograms that are transported with great care to the winery. Once there, the grape is carefully selected.
Before entering the winery, 100% of the harvested grapes go through a double selection table. The clusters are selected first and after going through the destemmer, the selection is made grain by grain on a second table.