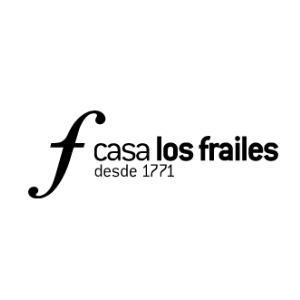 At Casa Los Frailes we believe that wines shall express a soil, a climatology, a history, and roots. We are aware of enjoying a privileged environment and therefore we are committed to searching for the authenticity of such environment, as a living thing on its own, not belonging to any of us. Our roots, listening to our past and to mother nature allow us to elaborate sincere and pure wines.
162 hectares estate with vineyards, olive and almond trees, and Mediterranean forest.
A family own estate of 162 hectares with vineyards, Mediterranean forest, almond, and olive trees with a unique terroir: altitude at 650-700 meters over sea level, dry agriculture, soil extremely calcareous, a Mediterranean climatology influenced by continental, and vines of the 40-years-old average of our native grape, the Monastrell.