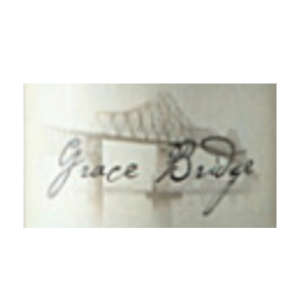 Scotto Cellars is a family company of fifth generation winemakers producing California wines under an extensive range of labels from classic varieties such as Chardonnay, Pinot Noir, Cabernet Sauvignon and Zinfandel.
The company has its origins in a wine merchant business founded in 1909 in Brooklyn, New York by ship's caulker Dominic Scotto. In turn, his Italian naval officer father had made wines for friends and family on the Sicilian island of Ischia. In the 1940s, the family created Villa Armando, one of the US's oldest wine brands.
In 1963, Anthony Scotto moved his family from New York to California, initially buying a winery in the Livermore Valley. Scotto Cellars itself was founded in 2004 when Anthony Scotto III took over the family businesses. Production capacity was doubled in 2009 with the development of additional winery facilities under the Scotto Family Cellars banner. Sera Fina Winery in Amador County was established the following year as a personal project by Paul and Whitney Scotto.
Scotto Family Cellars is one of the company's core brands along with the Silver Peak range from Sonoma County, Anthony & Dominic from Napa Valley (for Pinot Noir) and Russian River Valley (for Chardonnay), and the Brownstone Winery, Heavyweight and RR Rare collections of California wines.
Several dozen other wine labels are also produced, along with a range of speciality products such as Sangria and chocolate-flavored wine.