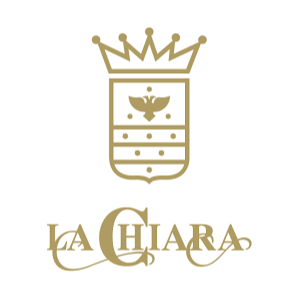 PROUD GUARDIANS OF OUR TRADITION
La Chiara is the story of a family and their vineyards in the countryside around the town of Gavi, in the Piedmont region.
On the strength of their long-standing farming traditions, the Bergaglio family played a key role in the birth and the success of Gavi, and has been producing this great white wine in Piedmont for three generations.
It all originated from the great vision and passion of Ferdinando Bergaglio and his son Roberto, who realised the wine-making potential of the land. After a lifetime spent working at a historic local company, in 1976, Ferdinando – together with his newly wed son Roberto and daughter-in-law Silvana – decided to undertake a new adventure, by starting a family business, La Chiara.
Today, the company extends over a vast area, all of it in the municipality of Gavi, with 28 hectares occupied by vineyards cultivated with pride, passion, and according to traditional methods.
The Bergaglios: a family that has always been inextricably linked with the Gavi region and its wine-growing traditions.
For three generations, their name has been synonymous with quality, experience, harmony.
An atmosphere that is immediately perceived as you reach the farm. A family-run business whose success lies in these roots, with a fourth generation of extremely young future entrepreneurs who are ready to take up the challenges of the third millennium.
The Azienda Agricola La Chiara rises a few kilometres from the centre of Gavi, on the hills of the Ligurian Preappennino mountain chain. It was founded by Ferdinando Bergaglio, born in 1912 in a family of farmers, and his son Roberto.